Welcome to The Title Group
---
---
Congratulations on reaching the contract stage of the home buying/selling process.
The next steps that you take will be some of the most important that you will take. It is essential to hire the best title company with professionals who know exactly what to do to ensure that your receive or give clean title on your home.
At The Title Group, we have a staff of experienced professionals who have worked in real estate for over two decades and know the ins and outs of the entire process. We work with lenders, agents, buyers and sellers to ensure that nothing comes between you and achieving your real estate goals.
To talk to someone, please use the form below to contact us and we look forward to working with you.
Get An Instant Closing Quote
---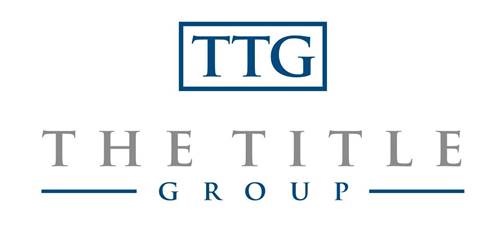 3925 W. Boynton Beach Blvd.
Suite 101
Boynton Beach, FL  33436
888-58-CLOSE – Office
561-244-4303 - Fax
[email protected]