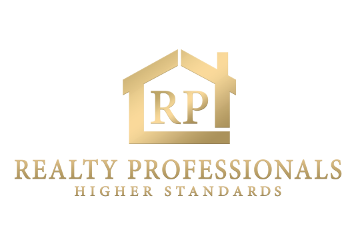 Where will you find your dream home?
There are many ways to search for homes and properties. Feel free to use any of the tools on this website to search. You can register to save your searches, but you don't have to register to use any of the search functions on our website.
Of course, nothing will compare to the expertise of a Realtor in your home search. Please feel free to contact us with any questions you have or to find out more about any of the properties that you see here.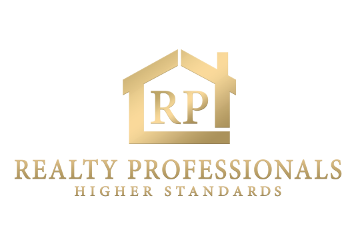 Use Our Mortgage Calculator
---
Are you wondering how much your dream home may cost on a monthly basis? Use our mortgage calculator to help determine your house hunting budget.