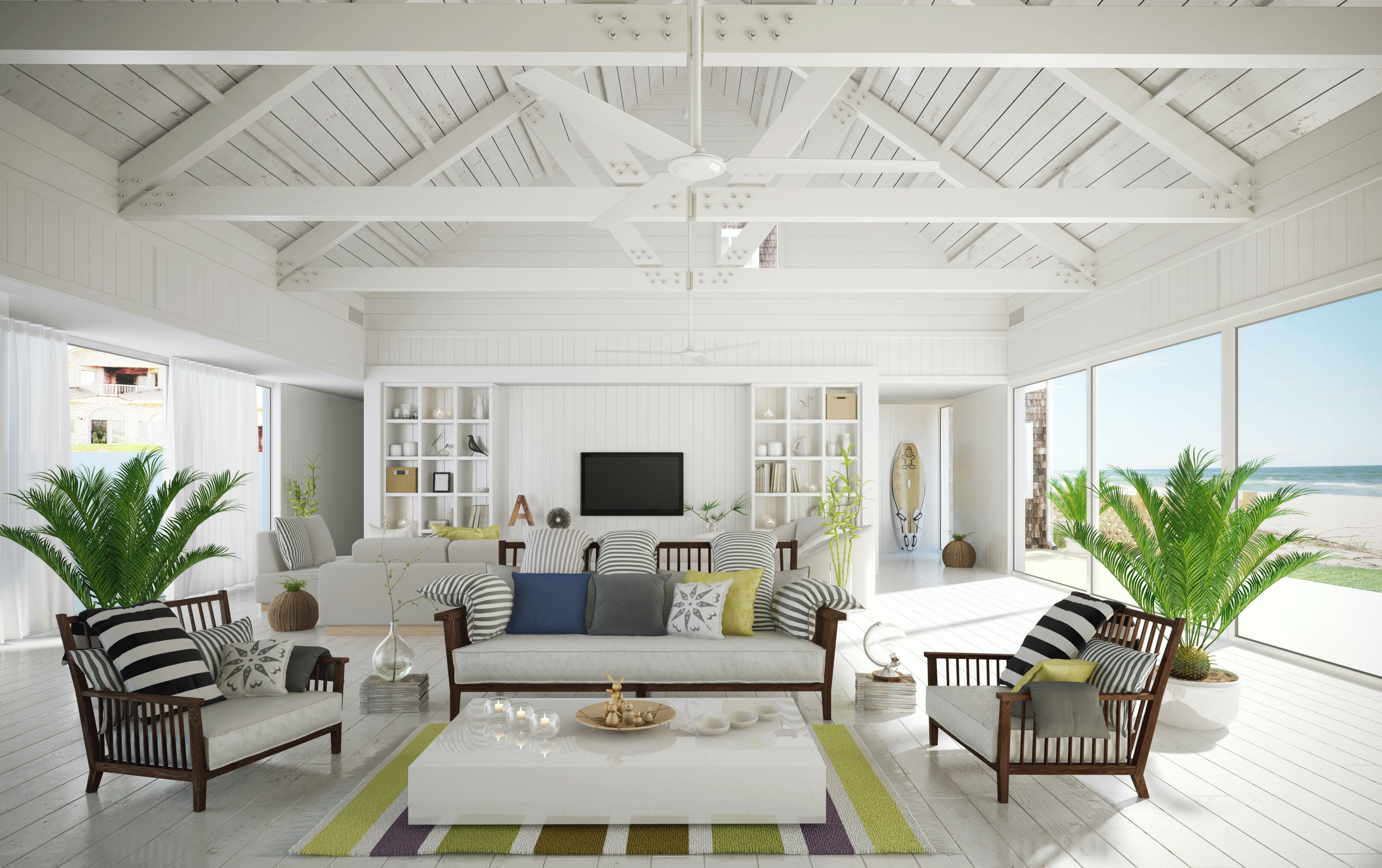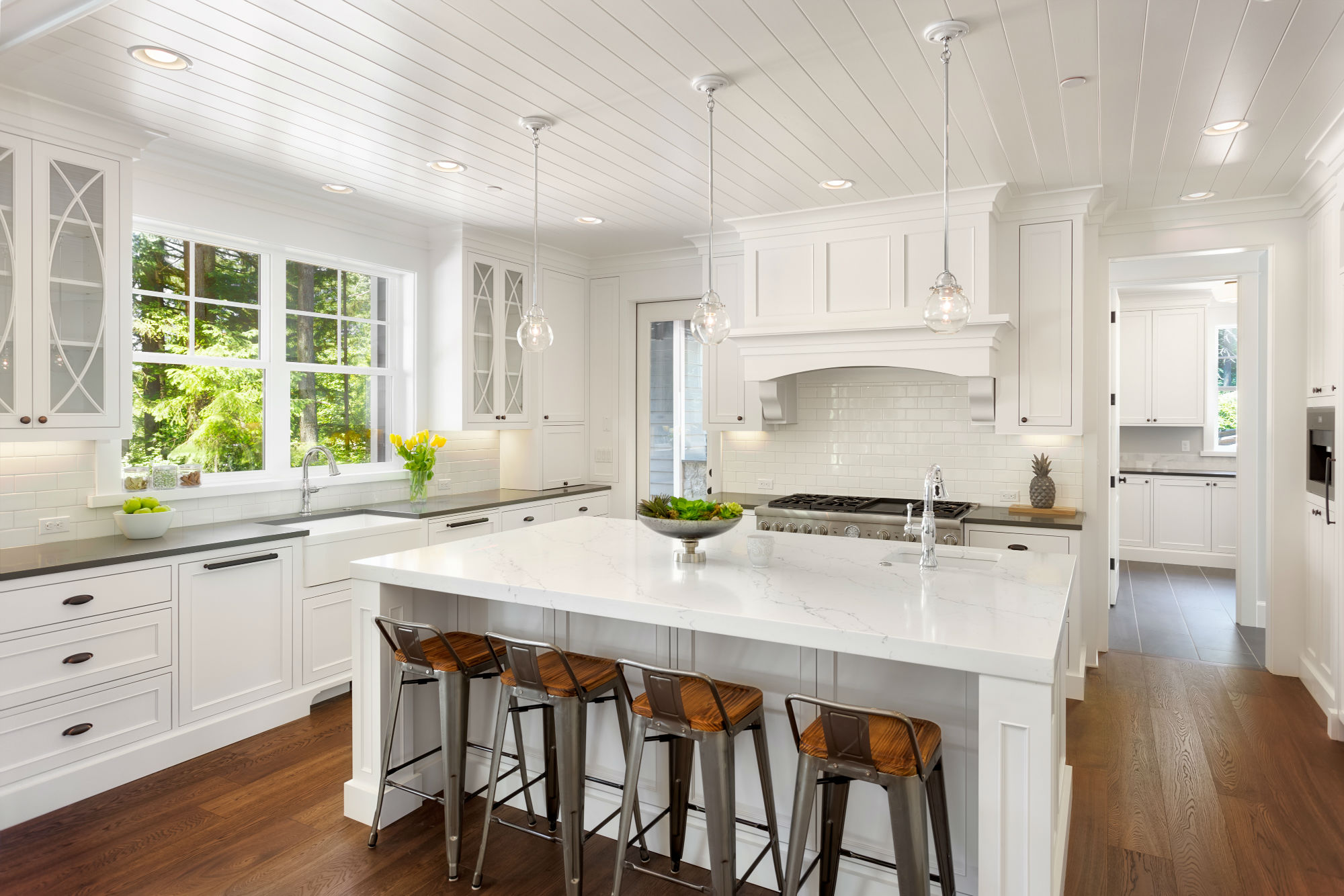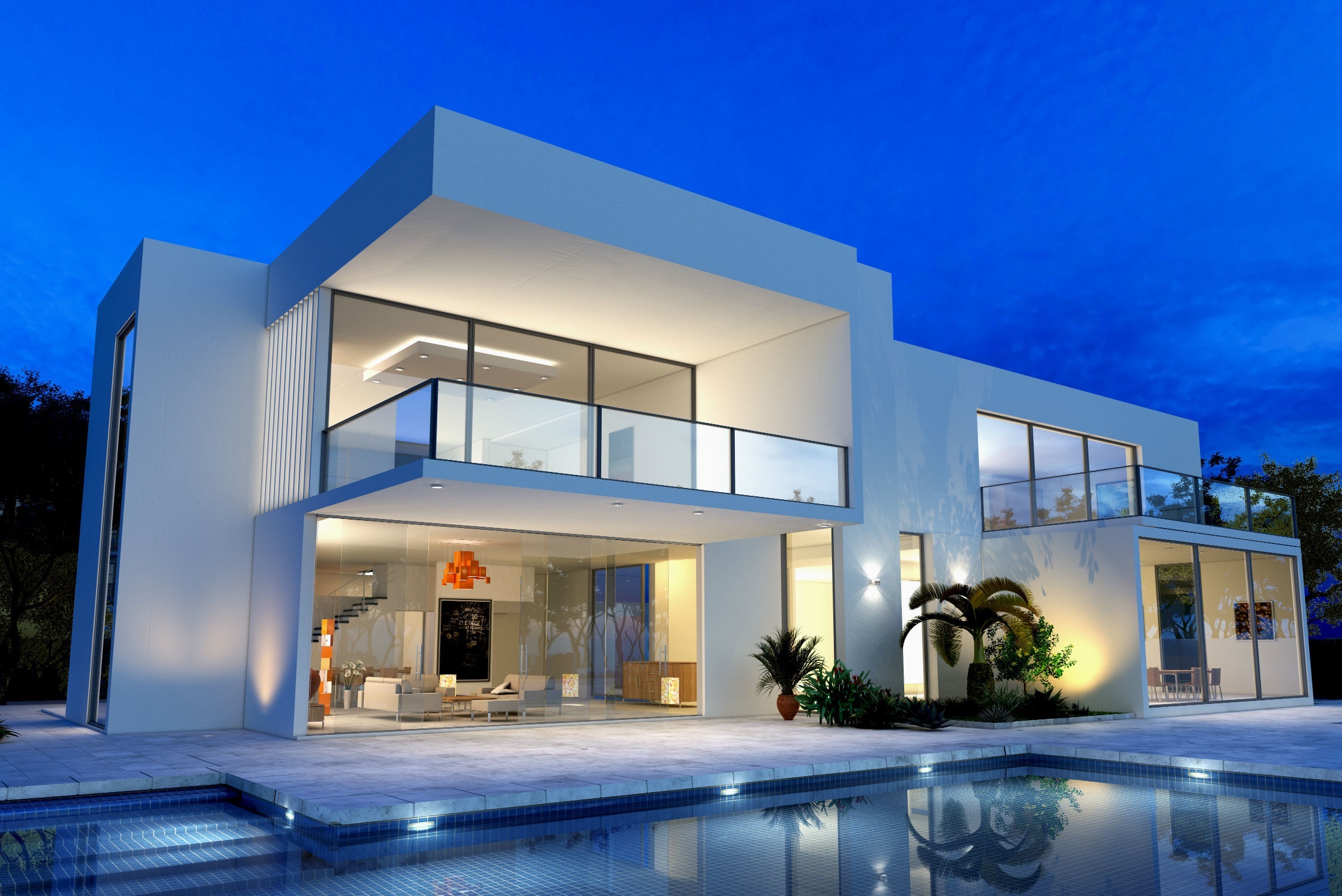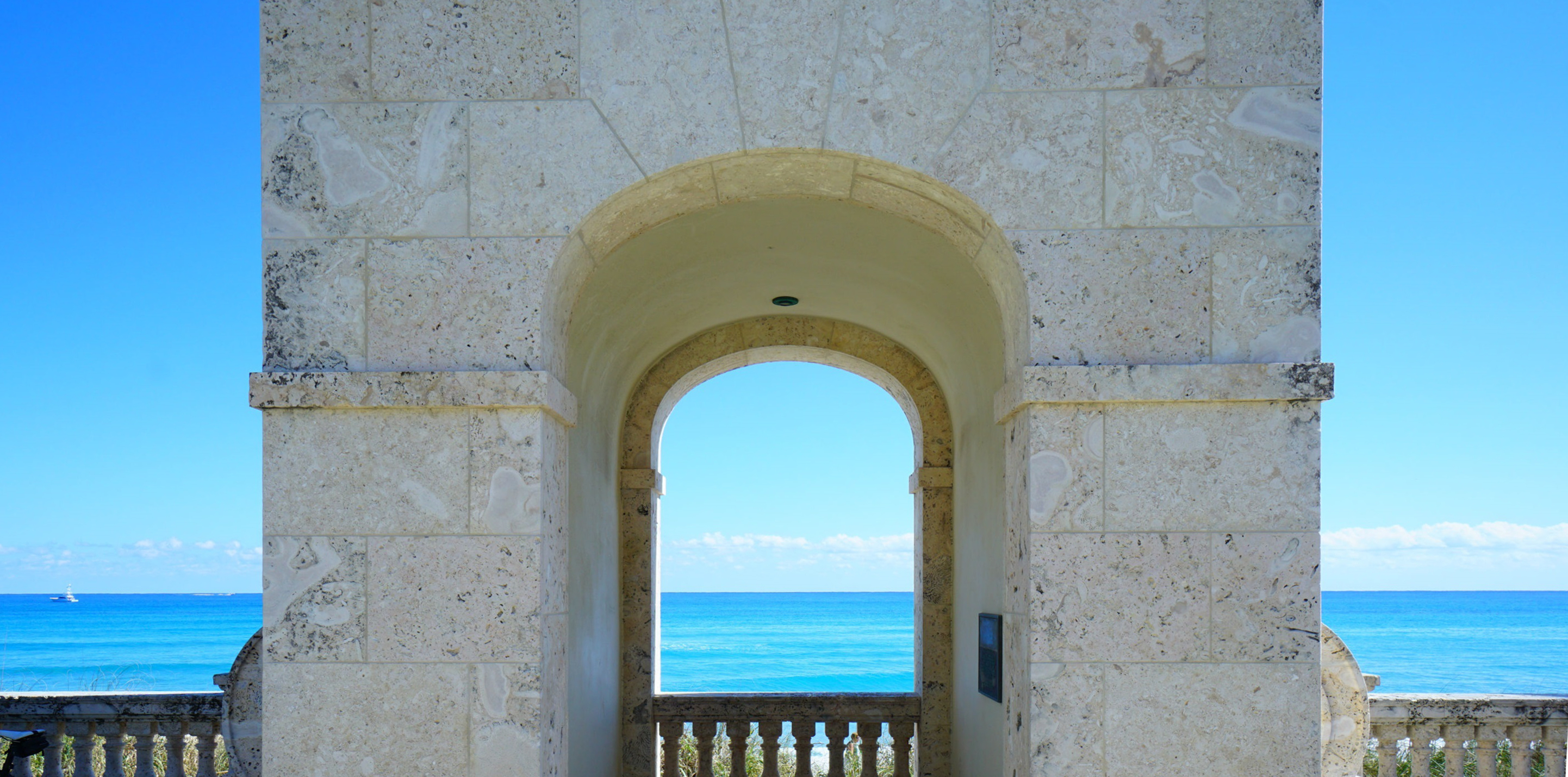 Welcome to Our Luxury Department.
For Homes and Property that Are Valued at $1,000,000 or More, See Below.
Luxury Homes Division
At Century 21 Realty Professionals, Inc. we take the unique needs and situations that often accompany luxury real estate very seriously. For homes valued at $1,000,000 or more, our luxury homes division is fully equipped to meet your every expectation. Whether it is unique marketing of a property you own, or discretion in searching for a property to buy, you are in the best of hands.